Still in beta, but launching soon. We got tones of feedback in our various beta channels. Most of them are very encouraging and supportive. People love what we do... and that feels great!
Obviously, we are still missing many features. The top request from our beta testers was to add an Android widget... well, here it is!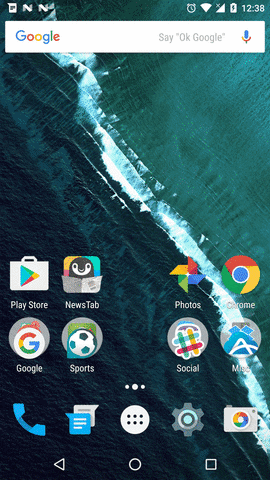 It took a bit longer than we thought and three or four iterations until it felt right... we looked at quite a bit news widgets and felt there is room for a different approach. We thought the most important thing about a news widget, other than its looks, is the ability to easily customise news sources and display preferences... and this is exactly what we did... hope you like it... please tell us what you think...